Proud Hoover Cardinals,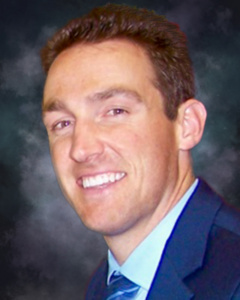 I love Hoover High School.
Connecting with Hoover alums brings joy to my heart and consistently serves as a reminder of the importance of maintaining a standard of excellence for our entire Hoover community: past, present, and future.  These are sentiments I firmly embrace with pride as Hoover's principal.  And, I can assure you our Hoover team will continue to deliver this promise.
With a keen focus on maximizing the skills of all students, Hoover's model is set up for students to flourish.  With all students being integrated into one career pathway, including building & engineering, information technology, health, education, and the arts industry sectors, students gain hands-on, relevant learning experiences that supplement the core content.  Whether students want to attend a four year university, earn a job certification, attend a junior college, or join the military, we strive to provide our students with learning experiences that will serve them well as Hoover graduates.
With a focus on lifting up and celebrating the academic endeavors of our Cardinals, fostering a community of support, pride, and love are pivotal tenets of Hoover High School.  We take pride in embracing a culture where everyone feels welcomed and respected, including former Cardinals.  On behalf of our incredible Hoover High School community, I welcome you to come visit your alma mater whenever you have the opportunity.  We know you will immediately feel the Cardinal Pride when you walk through the halls once again.
Once a Cardinal, always a Cardinal.
Jason Babineau, Principal