Hoover vs Kearny High. 
Purchase tickets at the ASB Store or email Athletic Director, Vanessa Stahley at  vstahley@sandi.net   NOTE: the Padres Vs Mets game is NOT the 20th, but the next weekend.  
For the latest in Hoover sports news and the schedule for all Hoover sports go to:
https://hhcardinals.com/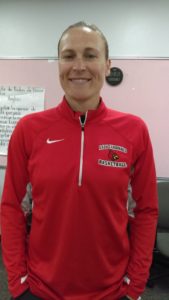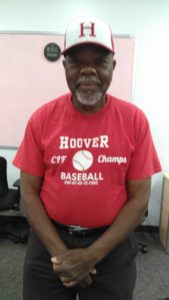 Hoovers Athletic director, Vanessa Stahley and Head Baseball coach, John Bendy attended the last Alumni Board meeting to introduce themselves and let us know that they are very anxious to have Alumni involvement in their sports programs.
Also, check reunions page for 2018 events.