Scholarship Awards Presentation will be May 31, 2018 at 5pm in Gymnasium
Last year 10 Scholarships were Awarded in June. Pictured below are last years winners.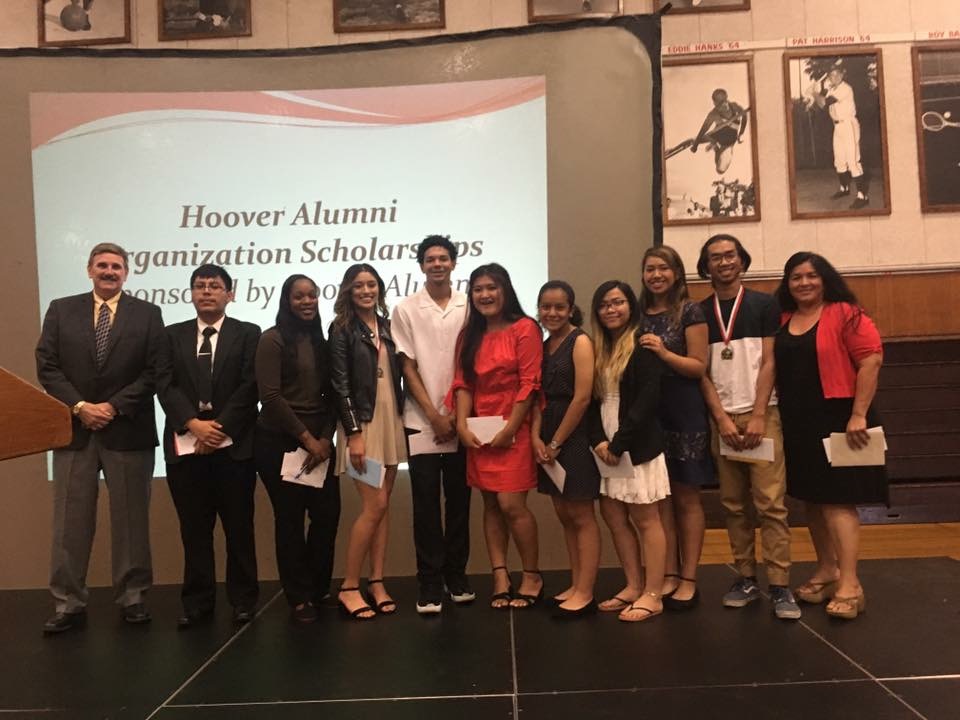 You Can Fund a College Scholarship for a Hoover Graduating Senior
By Lois Fishburn Draper '57  Scholarship Committee Chair
One of Hoover Alumni Organization's main goals is to support scholarship opportunities for graduating seniors. We tradition- ally award a scholarship of $1,000 to each awardee, to help with the first year's college expenses.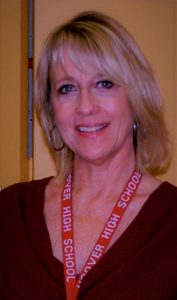 This year we would like to award ten scholarships. School counselor, Tawnya Pringle, arranges for seniors to obtain applications and screens the students prior to sending the entries to the Scholarship Committee for final awards.
Selection of scholarship recipients is based on the following:
Grade point average

Need for financial assistance
Personal qualifications and service to school and community 
Educational and vocational goals
Scholarship money is sent to the college or university when the student presents evidence of having enrolled there and a Thank You note from the student is received by the Alumni Board. If you feel you would like to make a donation to the Hoover Scholarships Fund, as a gift or as a Memorial for a friend or loved one, it would be appreciated. All donations are tax deductible.
Send donations to:
Steve Barclay, Chairman

Hoover Alumni Organization 
14325 Gaelyn Court

Poway, CA 92064